"Heart service", this is a responsibility and obligation of the enterprise.Heshan Heavy Industry agency service company all over the world, forming a perfect after-sales service network, the establishment of a number of overseas maintenance service engineers formed after-sales team, hotline, to ensure a fast speed, for users to win time, create benefits.
Our team has grown into more than 200 people, the area of the plant has expanded to 30.000 square meters, and the turnover in 2021 has exceeded $30,000,000.00. The rapid development of this series is thanks to our corporate culture:
Company Qualification and certificate of honor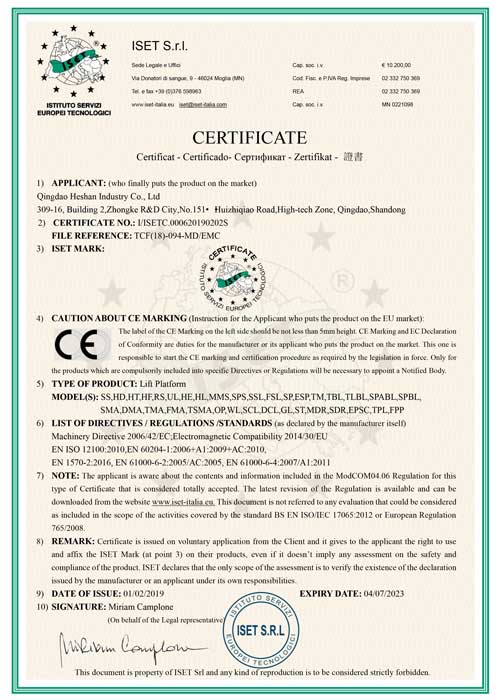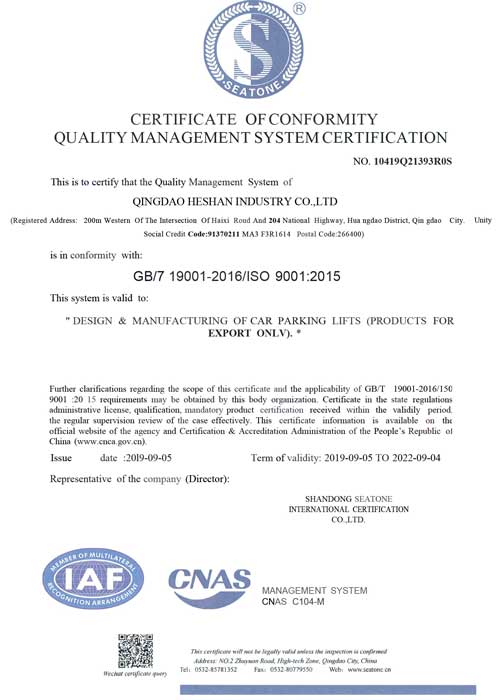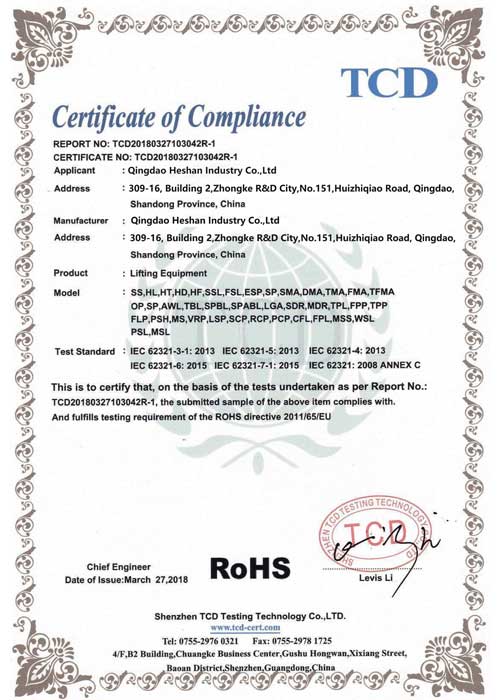 Experience: Extensive experience in OEM and ODM services.
Certificates: CE, CB, RoHS, FCC, ETL, CARB Certification, ISO 9001 Certificate, and BSCI Certificate.
Quality assurance: 100% mass production aging test, 100% material inspection, 100% functional test.
Warranty service: one-year warranty period, lifetime after-sales service.
R & D Department: The R & D team includes mechanical engineers, structural engineers and appearance designers.
Modern production chain: advanced automatic production equipment workshop, including electrostatic plastic spraying workshop, production and assembly workshop, dust-free process workshop.